Prioritize instantly with project dashboards
Get a detailed overview of project and team progress in real time with Wrike's project dashboard. Here's a look at the features you'll have at your fingertips with Wrike:
Maximize output with project management dashboards
Use Wrike's project management dashboard to get a detailed overview of progress at an individual, team, and department level with a shareable project status dashboard.
Hit the ground running with our pre-built templates
Combine project dashboards with these robust features
Project dashboards are just one part of Wrike's powerful features. Collaborate seamlessly, improve time management, and visualize projects to achieve results with Wrike.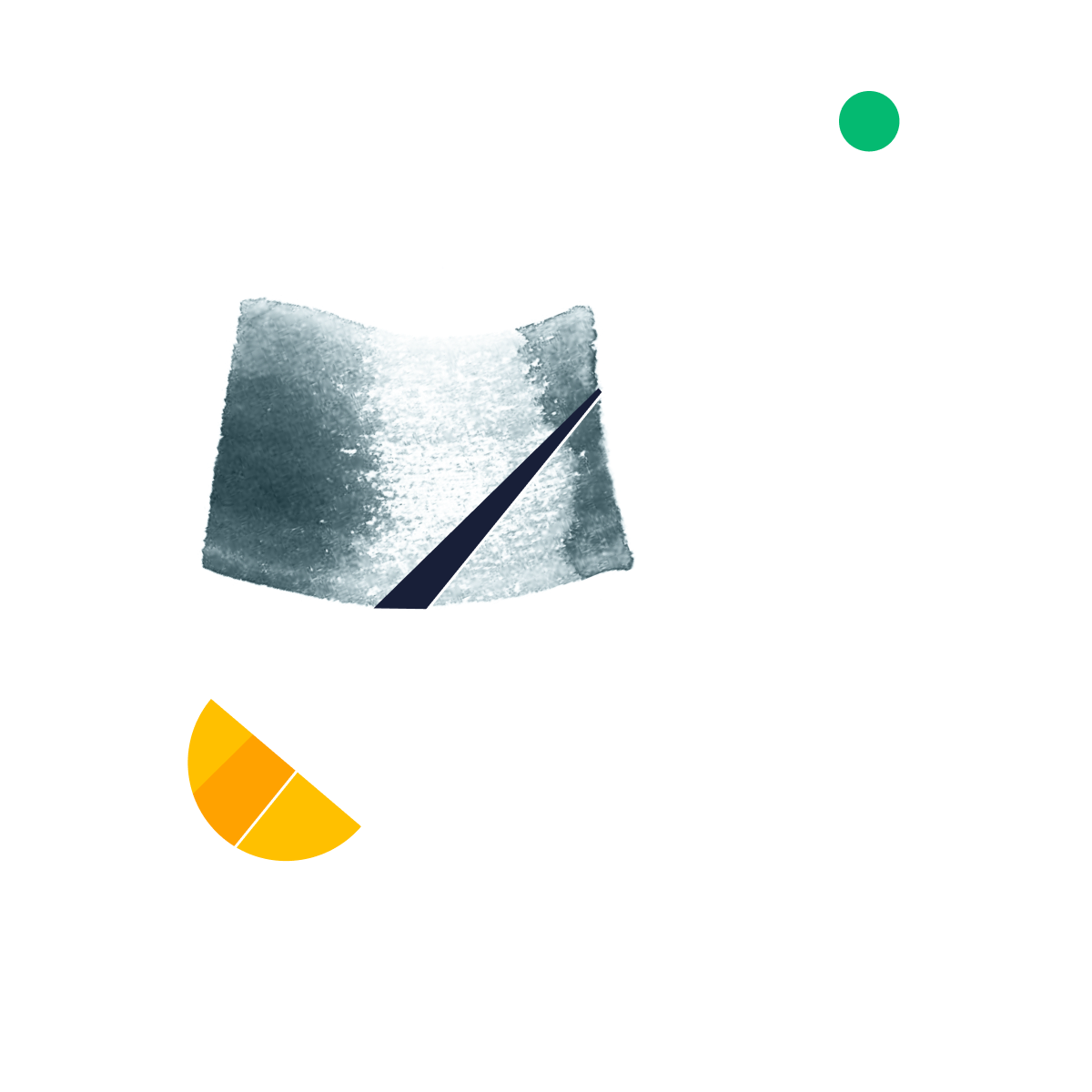 Unlock better results with project dashboards
Project dashboards favored by 2.3 million
Wrike's dashboard tool is incredibly user-friendly. There are several pre-built widgets you can insert into your dashboard, separated into work, personal, and project categories. If you want to personalize your widgets further to show specific tasks, you can easily create a custom widget. You can include tasks from multiple folders and add filters to ensure your widget shows exactly which tasks you need to see. You can even choose to show the names of the folders on the tasks. This is especially helpful if you're showing tasks from folders that relate to different users or even clients.
A project dashboard is a data center that contains detailed KPIs on tracked projects. It shows metrics like overall progress and highlights problematic areas.
A project dashboard should ideally contain the following features: an activity tracker, an area for progress reports and status, an area to track milestones, a personal to-do list, a task status tracker, a team workload monitor, and a resource allocation widget.
Wrike's project dashboards can be custom-built to contain metrics on any number of elements, such as tasks by assignee, upcoming plans, project progress, team productivity, and more.
All teams on every Wrike paid plan can view Wrike's project dashboards when you start a free trial.