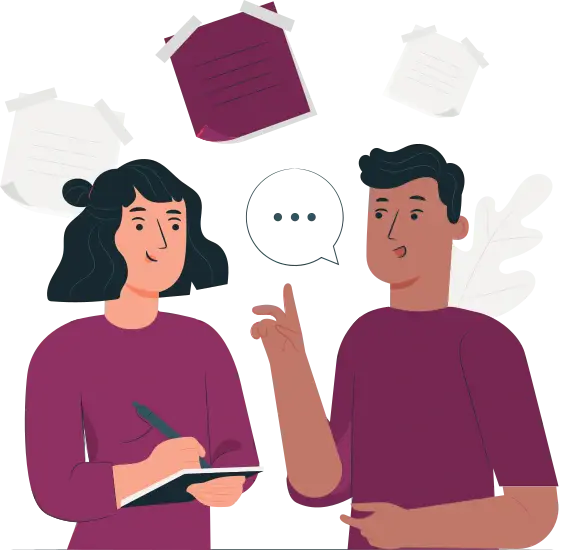 Who is the chatbot's end-user?
Perhaps it's a chatbot for all your employees, a dedicated chatbot for the HR department or a chatbot for clients who land on your website. Bear in mind how your company communicates with employees or clients as you will have to write questions following your company communication standards.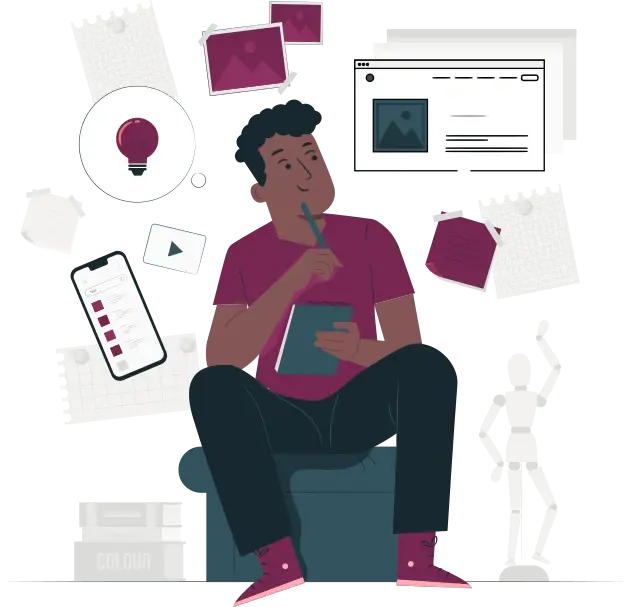 Write 4-5 questions per category
You can write more, but 4-5 will be enough for a first testing bot.